Our For Sale by Owner Information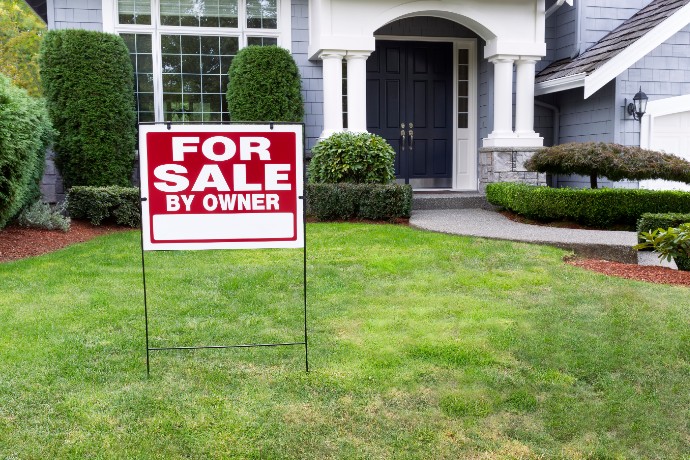 The services of a professional realtor can be of great benefit when selling your home, especially in today's market. However, if you decide to sell without using representation, Total Title Solutions can help you along the way.
We can:
Provide checklists to help you with FSBO.
Work closely with your buyer and lender to ensure that your transaction closes in a timely manner.
Provide you with online access to your updated account – available 24/7.
Call us TODAY for additional information.