Total Title Solutions can assist with property refinancing, with an array of closing services to better meet your needs.
Homeowners Refinancing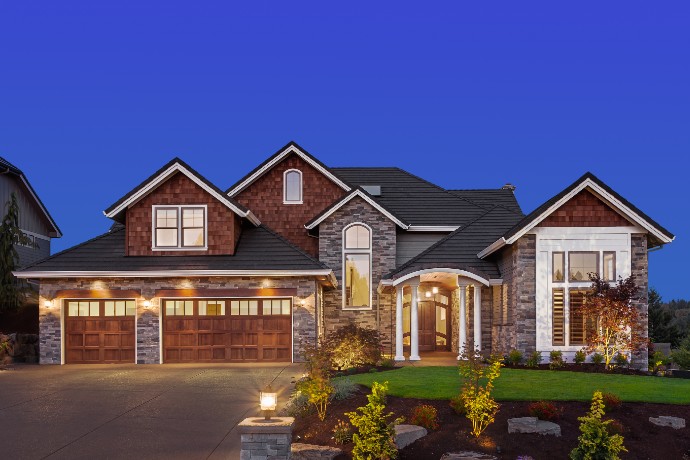 Let Total Title Solutions walk you through the closing process. We commit to making the closing process simple for you. We provide you with valuable information, such as Re-issue Credit Discounts (please check with us to confirm the amount of new policy with reissue credit), so that you are not in a position where you are overpaying.
For title and escrow services, insist on using Total Title Solutions when consulting with your loan officer. Most people aren't aware that it is the consumer's choice when it comes to title insurance, and we appreciate the opportunity to earn your business.

Choosing a Loan Officer
Now is a great time to refinance. Be sure to take the time to do a little research on who you want to handle the refinance of your home. There are a lot of options out there, so odds are pretty good you can find something that fits you perfectly. Certain institutions offer perks or discounts to current clients. If you need assistance in finding the right loan officer, we can help. We've developed relationships with all types of financial institutions and can point you in the right direction.

Call us now for more information about how we can help with your refinance.