In-House Attorneys
In-House Attorneys for Your Document Preparation Needs
Total Title Solutions can help speed a real estate transaction through timely and professional preparation of the various real estate documents. Our document preparation services can save time and money and provide the peace of mind of knowing your documents are properly prepared and filed - all at an affordable cost.
All real estate transactions require a host of specific forms. These forms can be complicated and time consuming to prepare. Incorrectly prepared documents or documents that are not filed in a timely manner can delay or even derail a real estate transaction. Don't trust this important task to anyone less than the document preparation experts at Total Title Solutions.
We Offer a Full Range of Individually
Prepared Real Estate Documents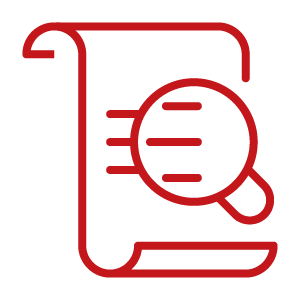 Deeds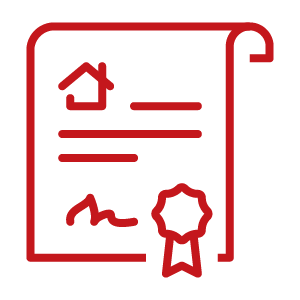 Purchase and
Sale Documents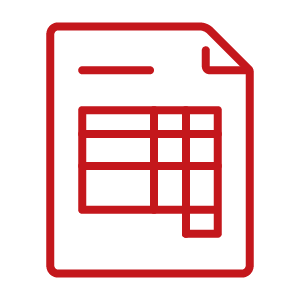 Condominium
Documents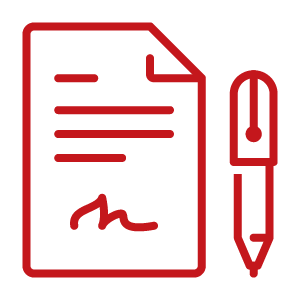 Notes & Mortgages
With nearly thirty years of experience in all types of real estate transactions and a full staff of attorneys and title researchers, your documents will be prepared with unmatched expertise when you trust the work to Total Title Solutions.

Danny Eskanos
Danny E. Eskanos, graduate of the University of Colorado 1996 and Juris Doctor magna cum laud 1999, was admitted to both the Colorado Bar in 1999 and the Florida Bar in 2000. Danny brings nearly forty years of professional real estate brokerage and real estate law to the Florida Agency Network. Danny's career began at the age of 18, when he obtained his real estate broker license in Colorado where he worked as a commercial real estate property broker, licensed real estate appraiser, and property manager prior to returning to school to become an attorney.

Danny continued to operate his Colorado real estate brokerage company and grow his law practice until 2006 when he, his wife, and two of his three daughters (the oldest daughter staying in Colorado to finish college) finally decided to move to the beaches and warmer climates of Florida. Danny has served as In-House Counsel for Total Title Solutions since 2010 and focuses on all forms of commercial and residential real estate law.


James T. Holloway
Jim was born in Gainesville, Florida, on August 5, 1960. He is a graduate of Gainesville High School. In 1983 he received a bachelor's degree in liberal arts from the University of Florida. After graduation Jim joined his family's roof truss manufacturing business and built single family homes.

He started law school at the University of Florida College of Law in 1990 and graduated with honors in 1993. Immediately after graduation, Jim went to work for the Clayton, Johnston law firm also located in Gainesville. His practice areas at that firm included both real estate and civil litigation. While in Gainesville Jim served as the Vice President of the Eighth Circuit Young Lawyers Division and served on the Board of Directors of the Eighth Circuit Bar Association.

In 1998 he moved to Tampa and joined the Alley & Ingram law firm. His practice focused on civil litigation and he became a partner in that firm in 2001. With a desire to get back to his real estate roots, in 2006 Jim joined Bayshore Title as in house counsel. While at Bayshore Title, Jim handled a wide variety of legal issues including one commercial transaction with a total value in excess of $60,000,000.00. Jim lives in Tampa with his wife Debbie and their two children, Hunter and Hannah.

Mike larosa
LaRosa graduated from the University of Florida with both his Bachelor's degree and Juris Doctor degree in 1998. In 1999, LaRosa began his title insurance career with First American Title as Associate Counsel at the company's divisional headquarters in Tallahassee. By 2007 he had moved to Tampa to work with the Partnership Division and was later promoted to Florida State Agency Manager. When he's not making waves in the title industry, LaRosa likes to spend time outdoors with his family or traveling, and he is a healthy-lifestyle/fitness enthusiast.
Best Practices
Certified and Compliant